Salesforce VS Microsoft Dynamics 365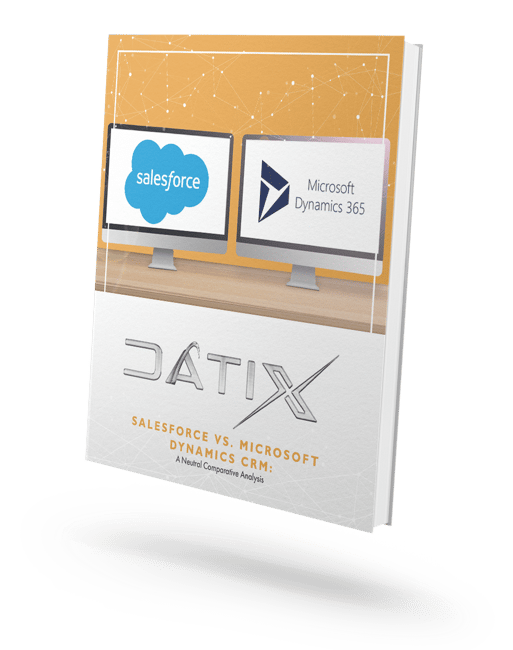 Do you have a current CRM that offers the capabilities to meet your business needs today – and will need as you grow? If not, it's time to consider a new solution.
Of course, you need to justify the investment. But, more important, you need to determine the benefits and efficiencies an enterprise management system or CRM implementation will offer your organization.
Download "Salesforce VS. Microsoft Dynamics 365 CRM: A Neutral Comparative Analysis" now to learn more about CRM for small business and comprehensive data integration for upgrading your ERP system.
This step-by-step guide will walk you offer insight into the potential benefits of high level CRM.