Unity by Datix: Pre-Built Integration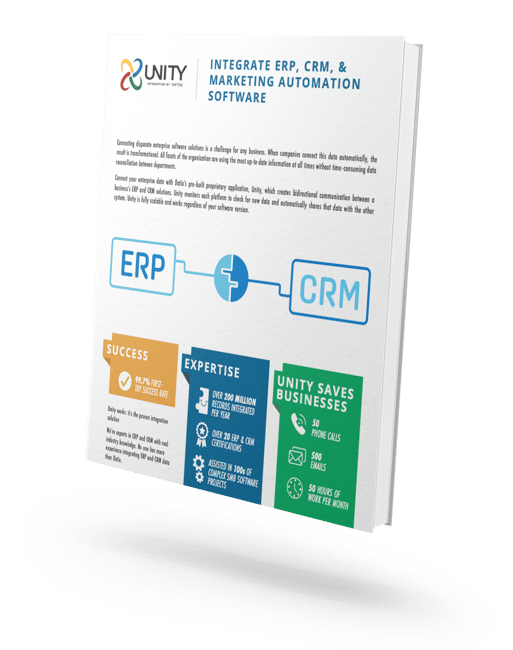 Need a one-and-done integration solution? If so, you're in the right place.
With a 99.7% first-try success rate (to present date), we are proud and shameless to show off the work of our consultants who built this solution.
Download "Unity: Pre-Built Integration" to see how our integration software ensures your current enterprise technologies function as a system.
This brief will guide you through Unity's key features and offer some of the experiences others like you found valuable.